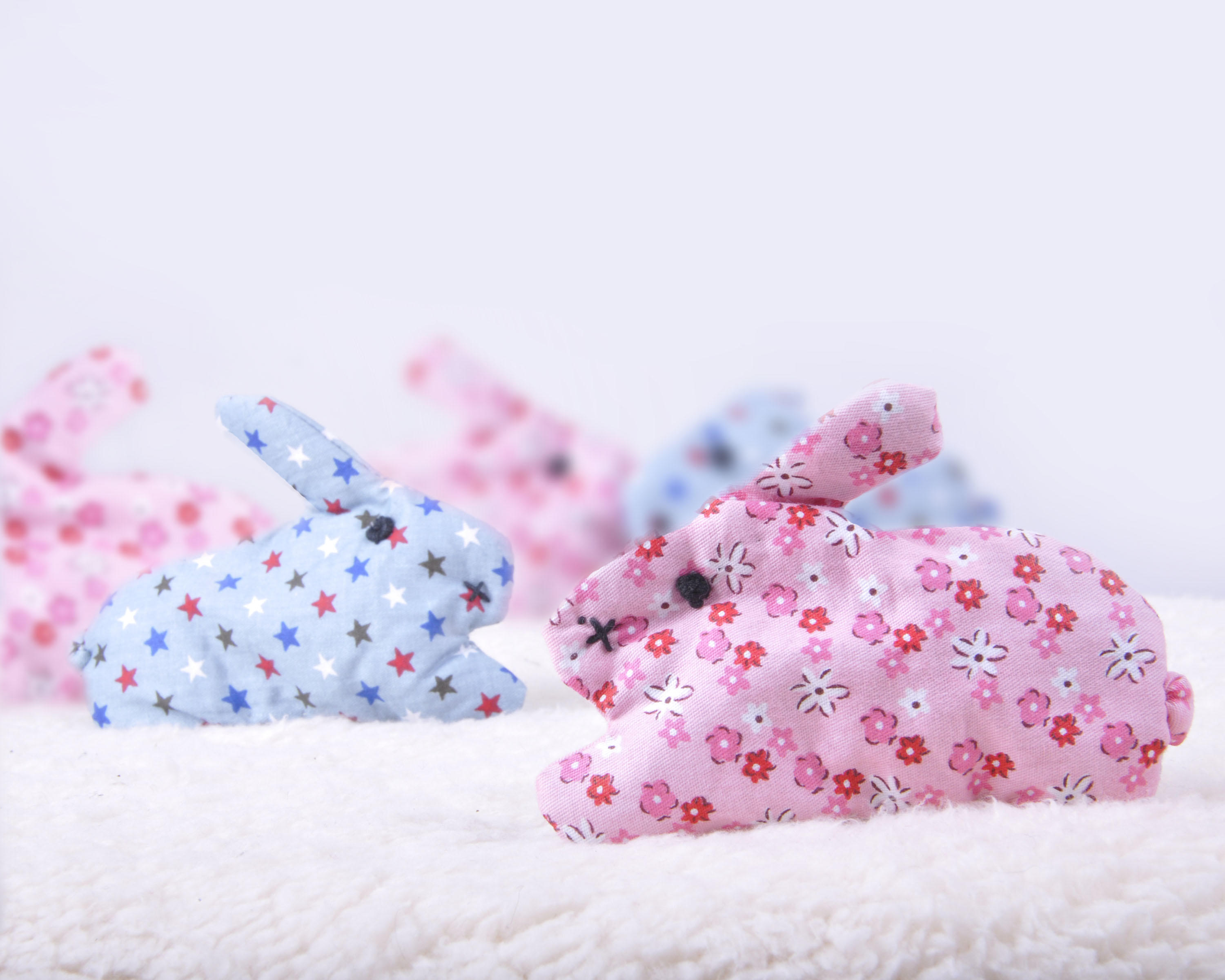 Catnip Rabbit Toys - 3 for £10
100092
Our lovely rabbit catnip toys will keep your feline happy for hours on end. Our 3 for £10 offer contains 3 x catnip rabbit toys. Filled only with natural catnip herb that is sewn into a pure cotton outer. Our cute catnip bunny toys even have beautiful bob tails!
Size: This cat toy measures 12cm x 5cm (approx).
Designed in Bristol, England.
If you require a particular pattern please contact us and we will endeavour to meet your requirements.